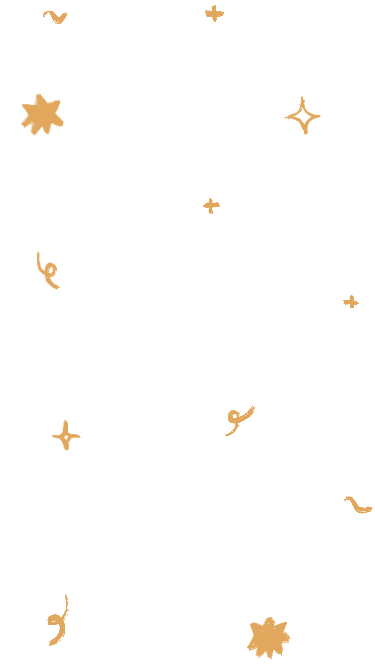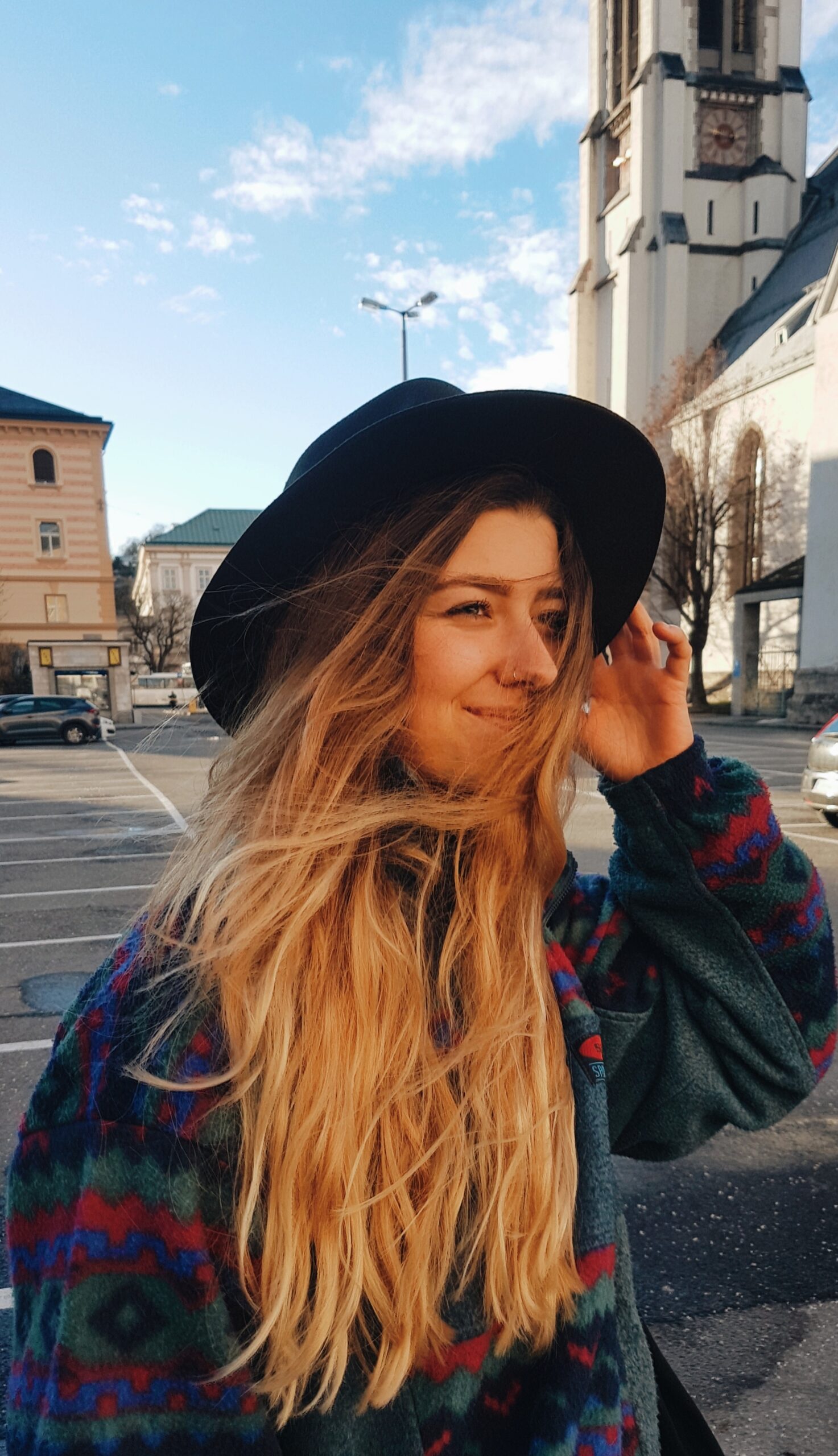 Welcome to my Website!
Feel free to take a look around in my portfolio or get lost in my long-distance-hiking blog.
Enjoy!
47.8071867° N
13.0744772° E
About me
Hello peeps, I'm happy to see you here! Take a seat around the campfire and get cozy while I'm going to introduce myself real quick.
I'ts always hard to decide where to start but I'd say we start in the very beginning:
My name is Helena and I grew up on a farm in northern Germany. Since I was a kid I spent a lot of my free time outside building treehouses or creating artwork. It must have been when I turned 14 where I started taking art a little more seriously and explored new materials and techniques. This is when it all really began! Back then, I filled sketchbooks with drawings of Pokémon, video game characters, later then portraits and landscape paintings. I took part in a support program for young artists at the HAWK Hildesheim at the age of 15, where I first dived into new fields such as product design, perspective studies and colour design. In 2017 I graduated from High School and moved to Salzburg to study Molecular Biology. My deep desire to live close to the mountains brought me here, paired with my hunger for novelty and adventure. Next to my studies, I explored the backcountry, worked as a bike messenger and completely stopped painting for a while. Just like two magnets with the same pole repel each other, so did my hands and the paint brushes. Fortunately, when I graduated from University, I picked my great passion up again. Before I started with my MSc in Molecular Biology, I studied Graphic Design in Vienna for a while, but decided it wasn't for me. Yet the knowledge I acquired there helped me pursue my freelancing career as an independent artist and illustrator while finishing my degree. Now that I'm 24 years old, I'm painting more than ever before in my life and it's become an important creative outlet for me – in fact I can't even think of living without creating artwork ever again! Curiosity, joy and exploration are my guidelines, which I incorporate in my personal and professional life.
I use many different materials like acrylic, watercolour, gouache, graphite as well as coloured pencils and recently started exploring digital artwork. Taking a look at my portfolio, you may notice that I also like to paint and draw in many different styles: you'll find photorealistic artworks, comic, abstract, lineart … whatever I feel like. When I started drawing, it was mostly photorealistic, whereas nowadays I really enjoy painting from imagination or using nature as a reference. With my most recent drawings I try to create cozy and fantastic environments and pictures that tell you a story!
You can commission me with illustration jobs! I mostly work on labels and packaging design or some individual private work. If you like my style, don't hesitate to reach out to me!
On my blog you'll find records of some of the thru hikes I did in Europe: the Slovenian Mountain Trail in 2021 and the GR11 in 2022. Long distance hiking is something like my second great passion. I love the thrill of the wilderness, the sound of nature, crystal clear water, the simplicity of life and the company of likeminded people facing our daily challenges together.
Doing quasi-risky-things in remote locations is how my brain makes feel-good-juice!
You made it all the way to the bottom, and this is where it gets interesting for the future: I am currently finishing my MSc in molecular biology at the University of Salzburg while working as a student assistant and a tutor in the lab. In 2024 I'm planning to fulfil one of my biggest dreams: hiking the Pacific Crest Trail from Mexico to Canada. And then?
I am looking for a job that allows me to combine my creative and my analytical side. I'm a great problem solver and I want to help others and make the world a better place. Coming up with new ideas that stick out of the raging river is definitely one of my qualities.
A fundamental part of my life is being outside. Planet earth is an overflowing well of wonder. I go into the wild to recharge, to breath and to simply be. To reconnect with myself and to make my mind feel at ease.
The mountains have something that pulls me towards them like an invisible fore. A source of longing, the end of a long search for freedom, serenity, stillness and challenge. When someone asks me what I love the most, I always say "The mountains."
I am fascinated by texture and patterns of nature, by light and shadow, by smells and sounds. I do not speak the tongue of the trees or the mountains, yet I feel a deep connection with these ancient beings.